Product Name

Ningxia Goji Berry

Botanical Name

Lycium Chinense Miller.

Raw Material

Selective from organic goji berries

Specification

200/250/280/350/380/550/580/600-1000 grains

Main Functions

1).Ningxia goji berry Inhibit tumor growth and improves disease resistance

2). Ningxia goji berry can anti-oxidant which extends life, and improve memory

3).Ningxia goji berry neutralize the side effects of chemotherapy and radiation

4). Ningxia goji berry can help normalize blood pressure and balance blood sugar

5).Ningxia goji berry can help to lower cholesterol , and help human to lose weight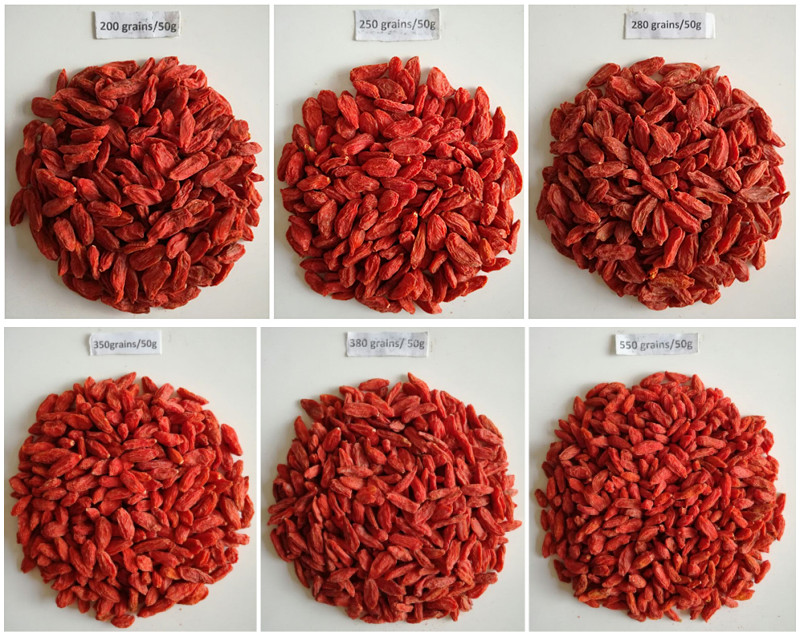 Onze Goji bessen aanplant boerderij: Hongwushan Goji bessen aanplant boerderij, ongeveer 1000 mu land. We voeren strikt veldbeheer uit. Met goede kwaliteit is onze Goji-bes geëxporteerd naar Verenigde Staten, Canada, Europese landen en zo verder.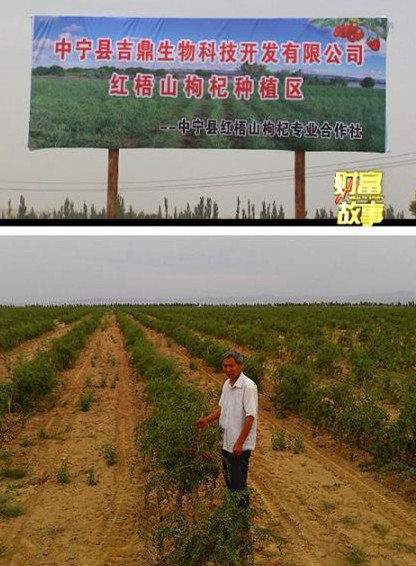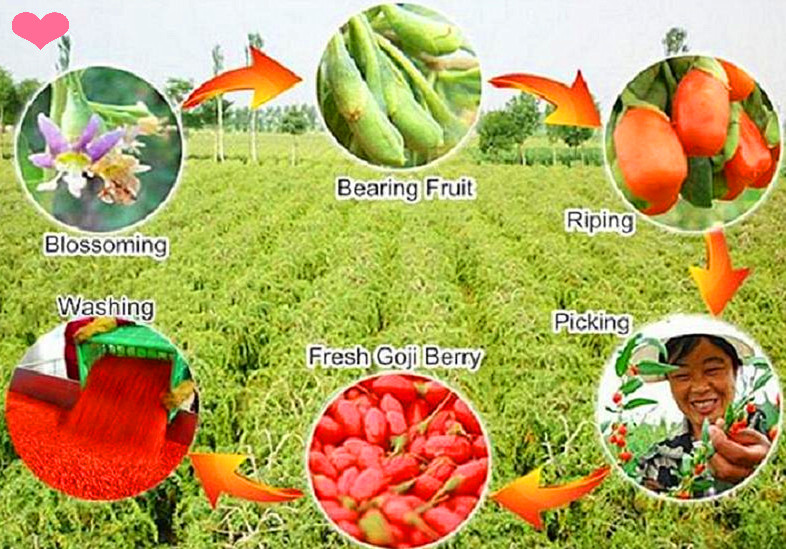 1. Drogen: De gewassen Goji-bes zal worden gedroogd in de droogkamer, strikt de vochtigheid van gedroogde Goji-bessen regelen.
2. Selectie en indeling van de machine: de gedroogde Goji-bes wordt geselecteerd en gesorteerd op klasse .
3. Na seletion en het sorteren, zal onze gojibes haar en stof door elektrostatische het haarseparator met hoog voltage worden verwijderd.
4. Vervolgens zullen de werknemers van ons bedrijf een secundaire selectie van Goji-bessen uitvoeren.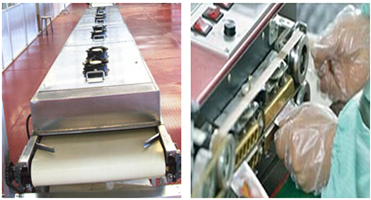 5. Na een tweede selectie van handmatige selectie wordt onze goji-bes in de sterilisatiemachine geplaatst om te steriliseren.
6. Aseptische verpakking van aluminiumfoliezakken.

7. Geplaatst in caton en verpakt.
8. Rijg op de pallet om op te slaan in het magazijn.
Ons productanalyserapport: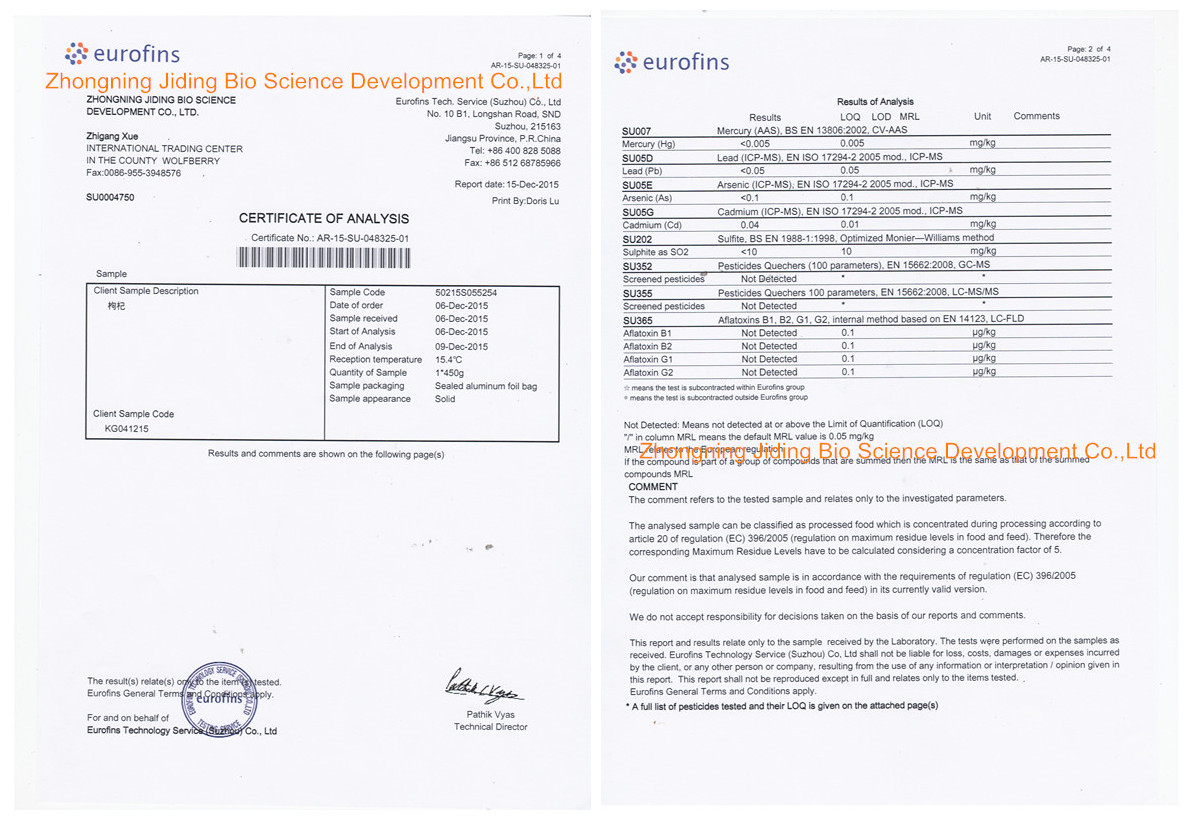 Ons bedrijf: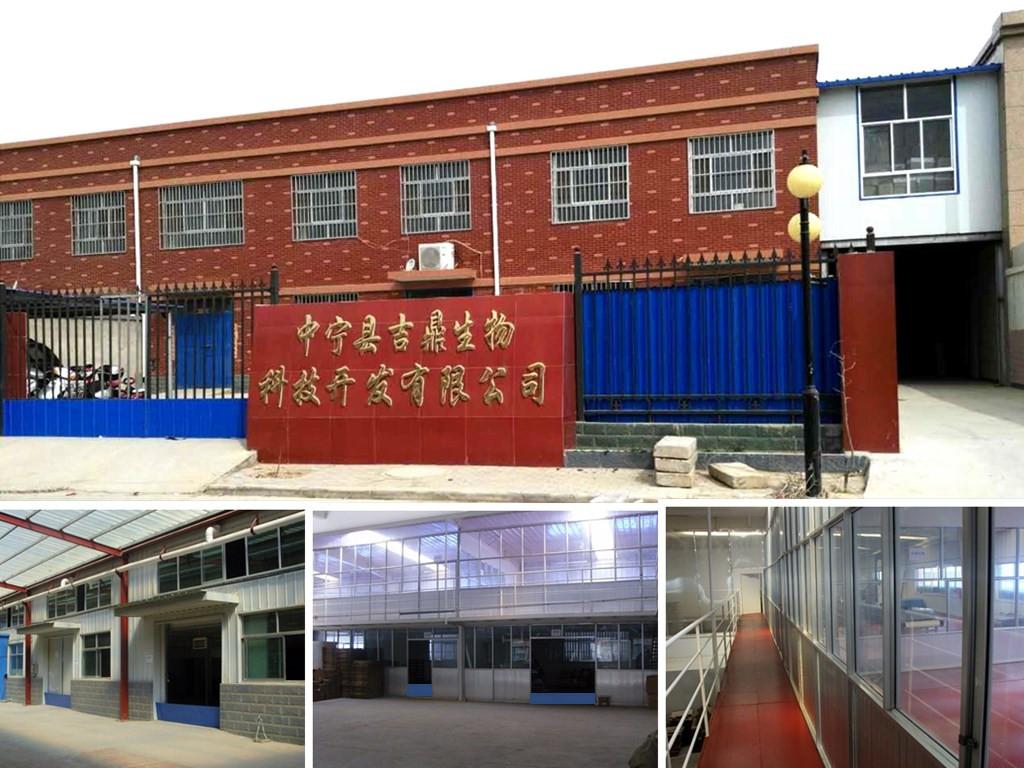 Ons certificaat: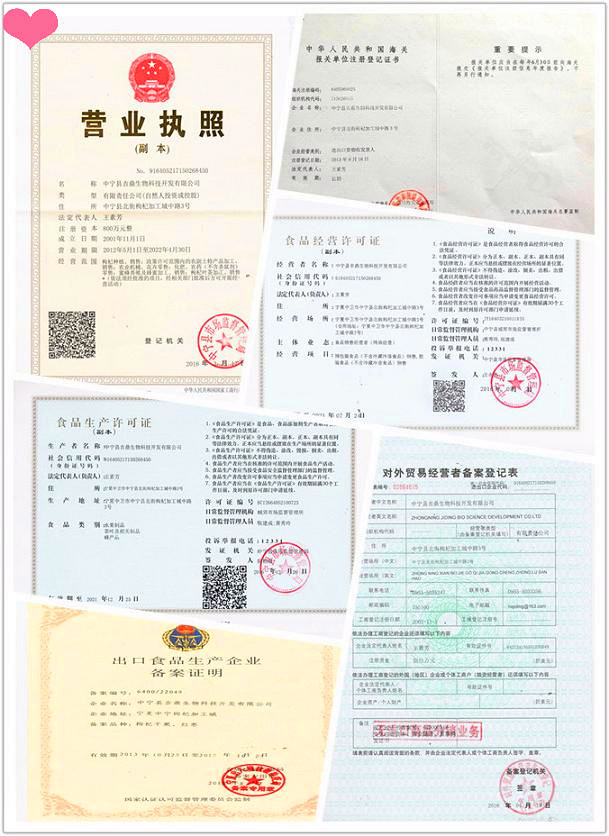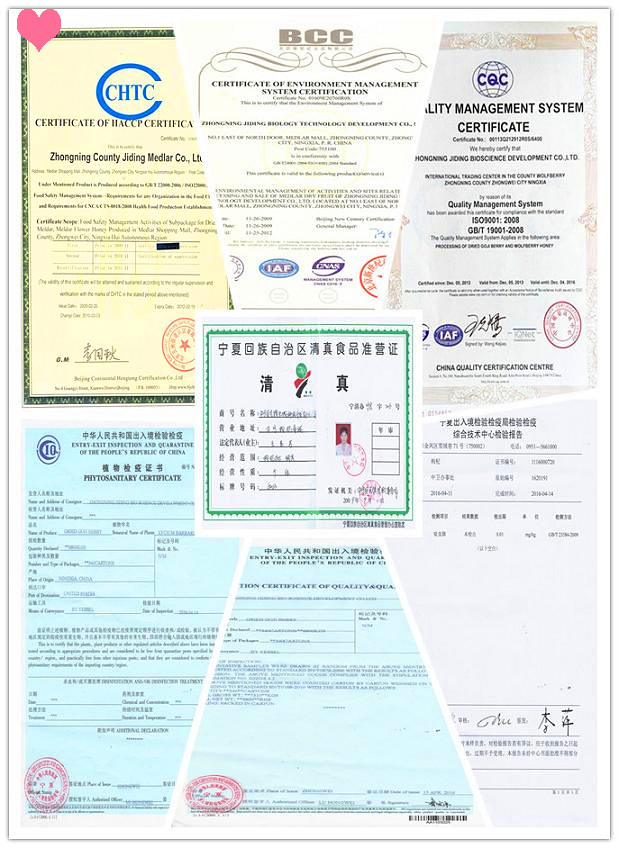 Een bezoek aan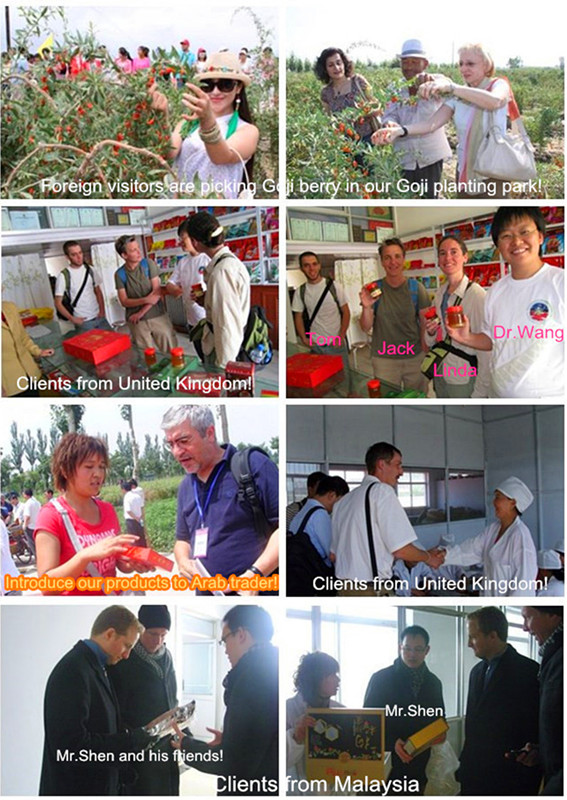 Product Categorie : Goji bessen > Ningxia Goji Berry